About LAP
We're in the business of making people feel special. In everything we do, we have to ask ourselves if we're putting the Guest first and making sure they'll come back for more.
Our story began in 2015 when a young Qatari entrepreneur launched a local chocolate factory that has tasty chocolate in the region. The business was born to cater to the growing demand for unique chocolates and sweets as preferable gifts to loved ones. As the company started to grow, other services have added to the business, such as flower arrangements, baking sweets and pastries, coffee, and events catering. In January 2018, LAP decided to launch a new specialty coffee shop, "LAP cafe". The goal is to always serve coffee at its best. Today, we're proud to have our 12 local branches, aiming to cover the whole country and expand internationally too.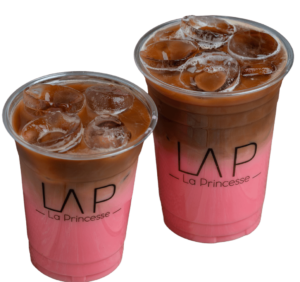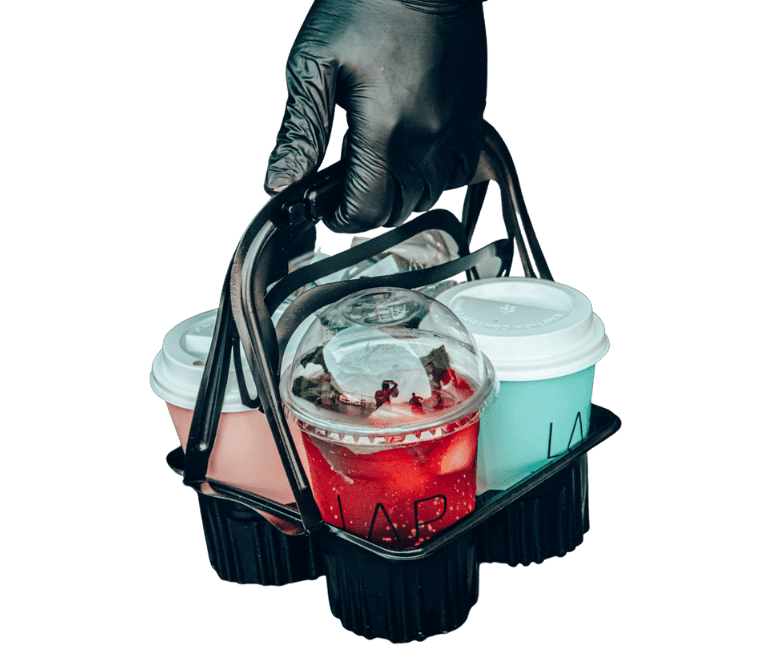 To be a leader in innovation, service and quality and expand worldwide. A business world full of connection, meaning and prosperity for all.
To set and maintain the highest standard of quality and ethics in everything we do, providing perfect, delicious products and excellent, reliable services to our customers.
We strongly believe that there are no shortcuts to real success except by building customers loyalty ensuring maximum satisfaction. We are dedicated to providing our customers with the finest quality of chocolate and sweets through our commitment by innovation in order to serve with mutual benefits. We establish long term and value added relations with our customers and business partners, as we consider them the core pillars of ours business.
As I see it, if a man can turn something he loves to do into a business, he is truly fortunate. I have learned that our business is not only about chocolates, flowers or coffee, but also the service and relationship with our customers.
It is now 12 branches and much has changed. My values however, has not changed. LAP will always stand for quality, in its words' truest meaning.
"They Have the best Cold Coffee, strangely recommend the Rose Late but if you are into strong coffee taste better ask for an extra shot 🥰😉"
Evan Gelin on Our AL Markhiya Branch
"One of the best and one of a unique kind of tea shops with a fast service and minimal crowded at all times. Restrooms at a 5metre distance and at a sea view"
Chriß Karobwa on Our Lusail Branch
"One of the coffee specialists in Qatar and a better place to visit and experience the science of Quality coffee. The cafe has a good atmosphere which you will fall in love with as much as the taste of the coffee you get."
Ramees Vadakkettil on Our Bani Hajer Branch